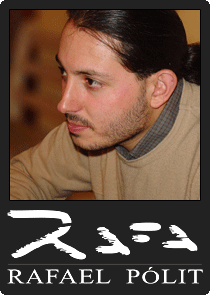 ~ Professional Services ~
Multimedia development and programming.
Photography and design.
Services
My professional services are centered around different aspects of Multimedia development. From WEB programming and design, to 3D Animation, graphic design and Photography. During my career I have also done teaching on the tools and techniques used in these different fields.
Click on the different services offered to see a brief summary of the field. Click on the 'more information' link to see in-depth explanations of the services offered as well as a portfolio of clients for that field.

back